The results of the 2023 Travel Survey which is targeting domestic travelers have been announced by a major Japanese travel agency (jalan.net).
Then, where is the most popular tourist prefecture in Japan?
Are there any Japan prefectures you have been before?
If you haven't been yet, we recommend you to make arrangements for your next trip with this information below!
Total Satisfaction Ranking TOP10
1. Oita Prefecture
2. Kagoshima prefecture
3. Hokkaido
4. Iwate Prefecture
5. Kyoto
6. Nagano Prefecture
7. Ishikawa Prefecture
8. Nagasaki Prefecture
9. Okinawa Prefecture
10. Mie Prefecture
Many prefectures that are still unfamiliar to foreign tourists are ranked in the list.
Let's take a look at Oita Prefecture and Kagoshima Prefecture, which came in 1st and 2nd place in TOP10.
1. Oita Prefecture   
Oita Prefecture is located in the Kyushu region of Japan. It is a tourist destination rich in natural beauty and hot spring culture. Now, let me introduce the attractions of Oita Prefecture.
Paradise of Hot Spring :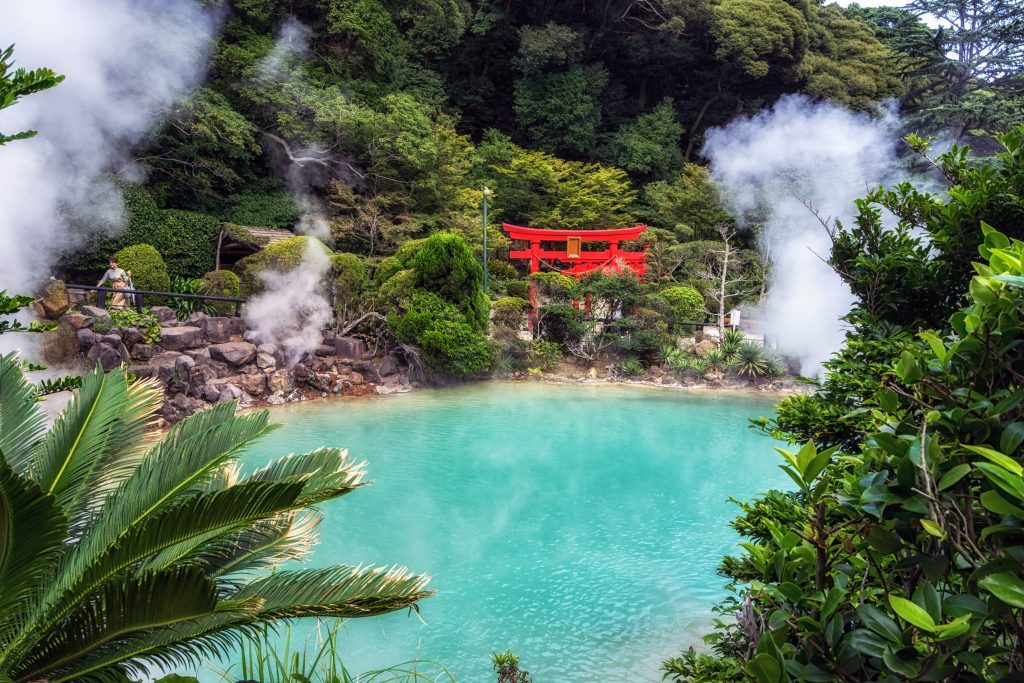 Oita Prefecture is popular as a treasure trove of hot springs, with many hot spring areas such as Beppu and Yufuin. You can enjoy many kinds of of hot springsin Oita Prefecture , such as different types of hot springs, open-air baths, and footbaths. This is a great opportunity to try Japan's traditional hot spring culture.
Beautiful Nature and Outdoor Activities:
Oita Prefecture is rich in nature, so there are wonderful spots of view such as Kokonoe Yume Otsuribashi Bridge and Yabakei Gorge. You can also enjoy many kinds of outdoor activities such as trekking, hiking, canoeing and rafting. Moreover, you can enjoy horseback riding in Kokonoe. Usa City also has one of Japan's largest safari parks, Kyushu Natural Zoological Park African.
Local Cuisine and Food Culture:
Oita Prefecture is rich in fresh seafood and mountain products. You can enjoy delicious local cuisine that makes use of local food.
Toriten: Toriten is deep-fried locally sourced chicken. It is crispy, juicy, and flavorful.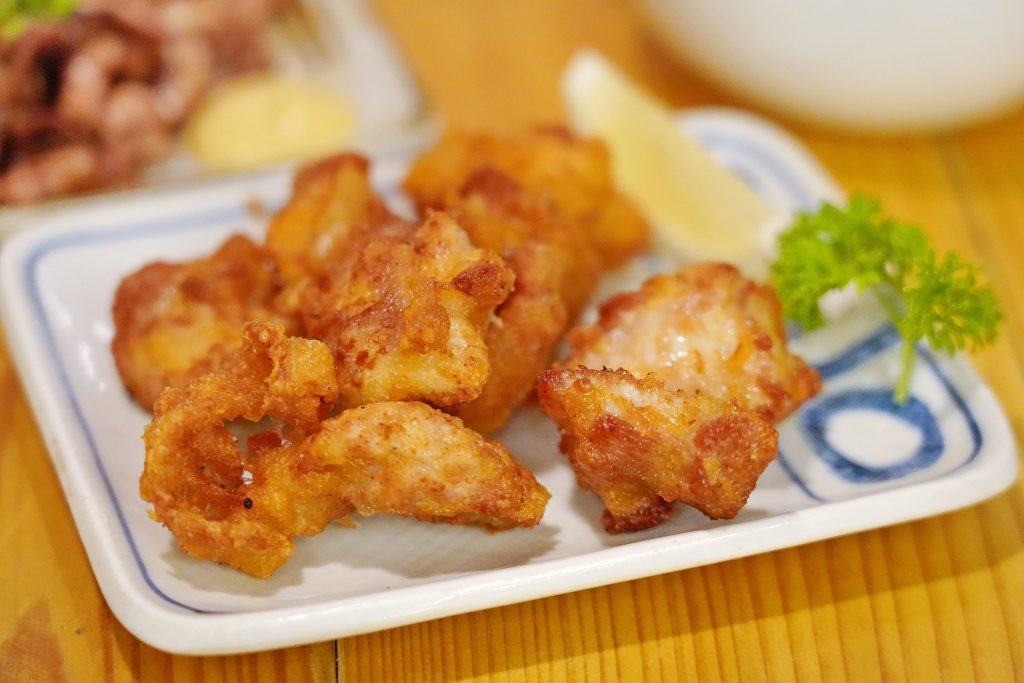 Fugu (blowfish) Cuisine: Oita Prefecture is also famous for its fugu (blowfish) production, so you can enjoy fresh fugu. "Fugu sashimi" and "fugu nabe" are especially popular. When you try fugu, please make sure, fugu is poisonous and should be handled by a professional chef.
Yufuin Baked Pudding: A famous sweet in the Yufuin area and also popular as a souvenir of Yufuin. Yufuin Baked Pudding is made with rich custard cream.
Tonkotsu Ramen: Pork bone-based tonkotsu ramen is also popular in Oita Prefecture. It has rich soup and thick noodles. You can be enjoyed at local ramen shops.
History and Culture: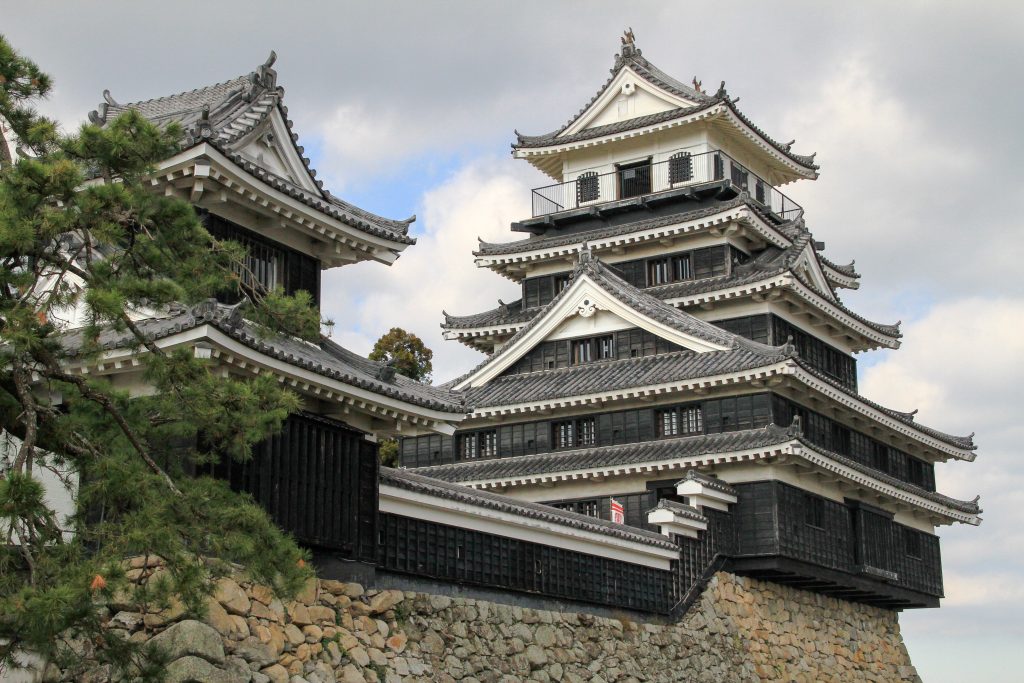 Oita Prefecture has many historical buildings, temples, and castle ruins, where you can get in touch with Japanese history and culture. There are plenty of places, such as Nakatsu Castle and the main hall of Usa Shrine.。
Friendly Place:
Oita Prefecture is friendly and homely place. You can learn more about the charm of Oita Prefecture by enjoying interaction with local people.
Easy to Access:
Oita Prefecture is easily to access from Fukuoka Airport. It means Oita Prefecture has a convenient location for tourists from other Prefecture in Japan and abroad.
Oita Prefecture has many kinds of attractions such as nature, hot springs, food, and history. It is a region where Japanese tradition meets modern charm. Please visit Oita Prefecture and enjoy your wonderful trip!
2. Kagoshima prefecture
Kagoshima Prefecture is located in the Kyushu region of Japan. It has a variety of attractions such as active volcanoes, hot springs, beautiful nature, and historical sightseeing spots.
Sakurajima: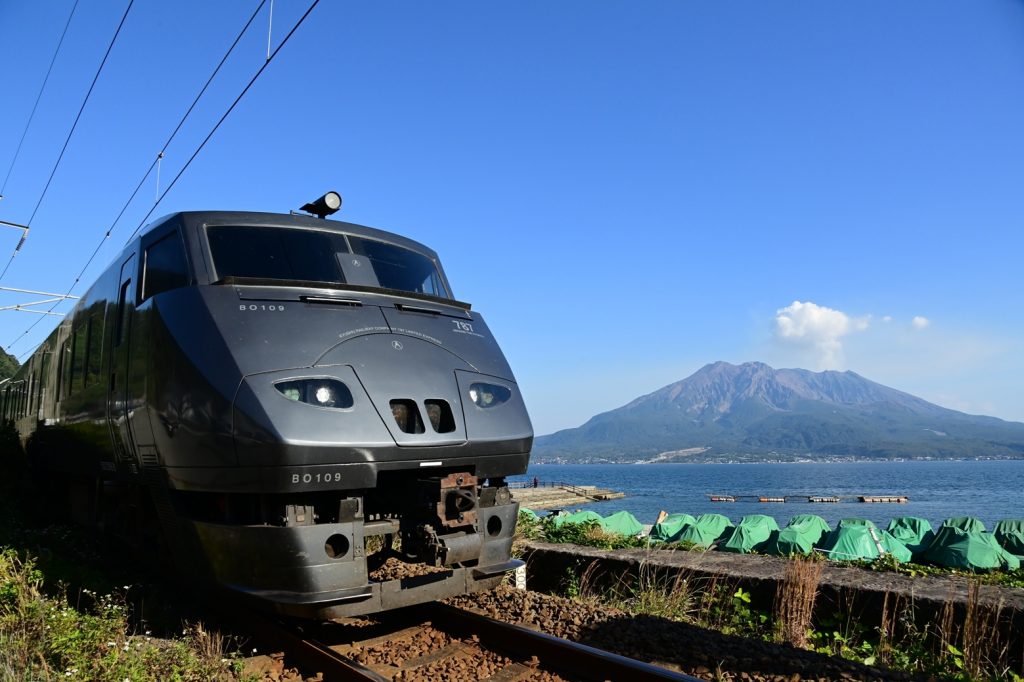 An active volcano in Sakurajima is a symbol of nature floating in Kagoshima Bay. Sakurajima can be access by ferry from Kagoshima City. The view from Sakurajima is spectacular, and you can feel the volcanic activity up close.
Hot Spring:
Kagoshima Prefecture has many hot spring areas. "Ibusuki Onsen" is one of the especially famous hot spring. You can enjoy the view of the sea from the open-air bath and footbath that float on the sea.
Kirishima Mt.:
The Kirishima Mountain Range is a general term of the mountains in Kagoshima Prefecture. You can enjoy beautiful nature, hot springs, trekking, and hiking.
Kagoshima Castle:
Kagoshima Castle is a historical castle ruin in Kagoshima City. You can learn the history of Japan in the castle, and you can overlook the Kagoshima city from the observatory.
Yakushima Island: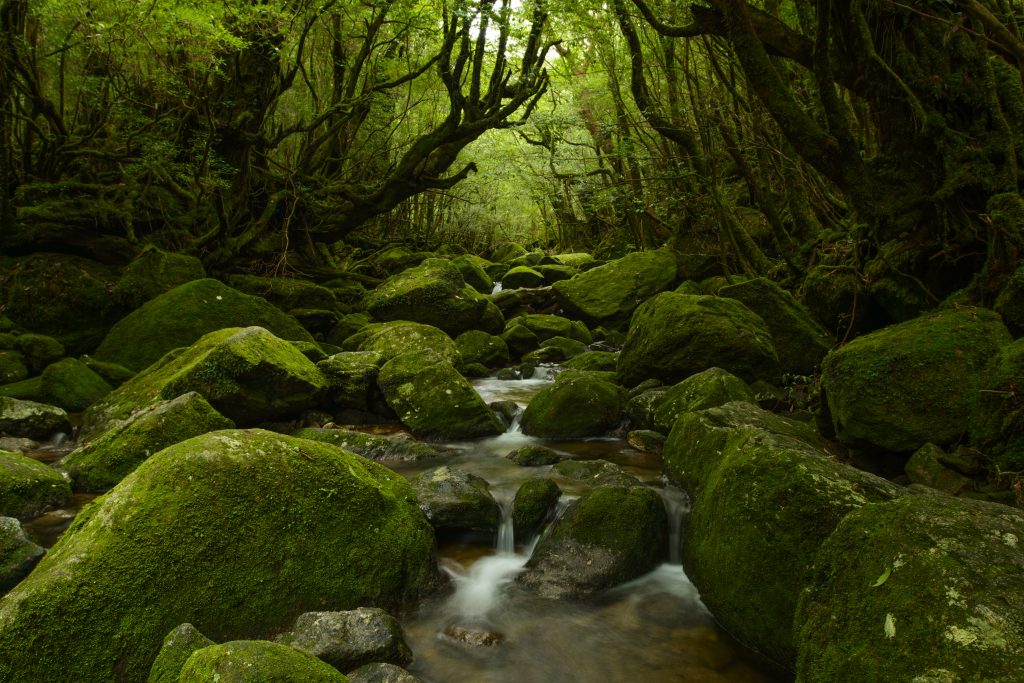 Yakushima is located in Kagoshima Prefecture and is registered as a UNESCO World Natural Heritage Site. Yakushima has beautiful nature and ancient forests. So there are plenty of places to see such as Shiratani Unsuikyo Gorge which is one of the famous places.
Kagoshima Black Beef:
Kagoshima Prefecture is also famous for black beef. It is known for its tender and high-quality meat. You can enjoy delicious Kagoshima black beef at local restaurants and yakiniku restaurants in Kagoshima Prefecture.

We introduse only part of the attractions of Kagoshima Prefecture, but we wish you to enjoy the various sightseeing spots and gourmet foods when you actually visit Kagoshima Prefecture. Please enjoy a wonderful trip in Kagoshima Prefecture, surrounded by beautiful nature and kindly people.
Next time, we plan to introduce the Top 10 Gourmet Prefecture Rankings. Please look forward to it!