Returning the Car
1. You must return the car at the scheduled return time
Please make your plans on the return day in order to return the car on time.
2. Fill up the gasoline tank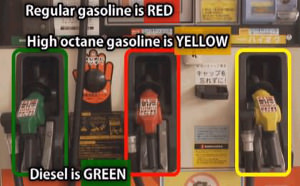 Please keep the receipt from the gasoline stand, and present it when you return the car.
IMPORTANT!
You must fill the gasoline tank with the correct fuel grade and quality when refilling at the gas station. Diesel must not be put into a gasoline car.
If you put the wrong type of fuel, the car will be seriously damaged and may even break down.
In that case, you will be charged a penalty fee and any other fees incurred from the rental car outlet.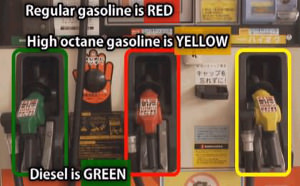 Go to the scheduled return outlet by the scheduled return time
You cannot change the return outlet even if you are late.
You cannot return a car without confirmation from the outlet staff.
Check the car condition and gasoline level with a staff member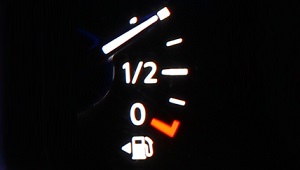 Pay any additional fees or penalties if incurred
Please note that you will not receive a refund for unused time even if you return the car earlier than the scheduled return time.
(The cancellation fee will offset the amount for the time you do not use.)